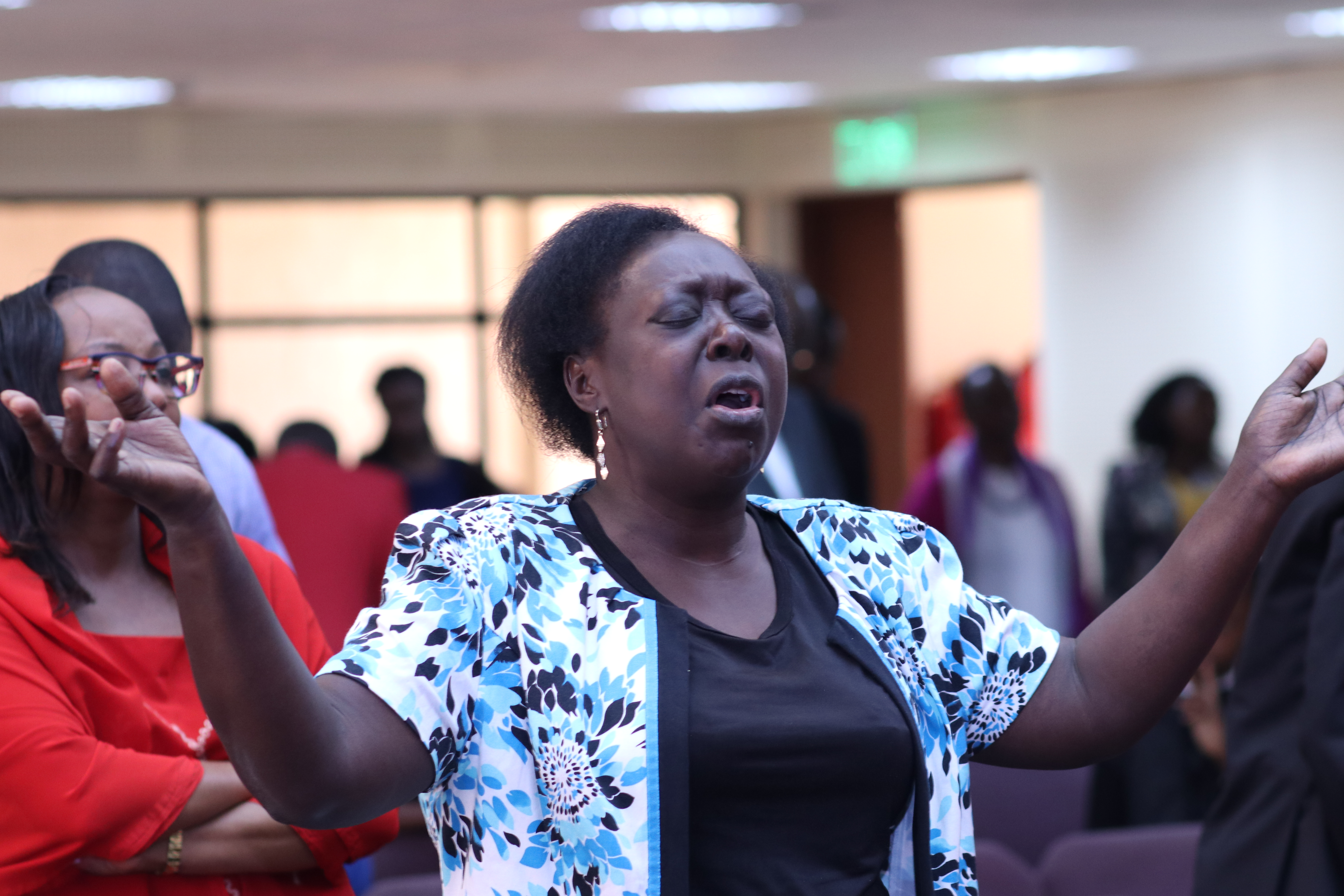 Therefore confess your sins to each other and pray for each other so that you may be healed. The prayer of a righteous person is powerful and effective. James 5:16
In order for effective ministry, the members of this ministry are grouped into prayer teams. Every Sunday, a prayer team is on duty in the prayer room interceding for an on-going service.
Mission: To equip believers to know Christ through a lifestyle of effective prayer.
Vision: A strengthened congregation of believers impacted with the power of the Holy Spirit through a lifestyle of prayer.
POST A PRAYER POINT
Please share a prayer request with us and we will be glad to pray with you.
Featured Events