HOW IMPORTANT IS CHILDREN MINISTRY
Train up a child in the way he should go: and when he is old, he will not depart from it. Proverbs 22:6
To know God and to make Him known by equipping the children to be transformed into Christ's image.
Transformed children; transforming society.
The Children's department of Christ is the Answer Ministries (CITAM) aims to work with all children between 3 and 14 years of age. The ministry endeavours to provide a conducive environment for the child to "Know God and make Him Known"  in their day to day interactions within their natural habitat – either home, school or any other place the child might find himself in.
To assist children to learn and understand the word of God and at the same time build a strong children's ministry structure of CITAM.
To teach and disciple the children on biblical principles and truths.
To help the children to understand and appreciate how to make these biblical truths and principles applicable in their everyday life. (Proverbs 22:6) Train a child in the way he should go, and when he is old he will not turn from it.
To recruit, train and equip Sunday school teachers to be fellow workers with God to effectively teach and disciple the children (1 Corinthians 3:9) For we are God's fellow workers, you are God's field; you are God's building.
To inspire the parents to take up the training of children as their primary role and establishing family altars and being a role model. (Deuteronomy 6:6-7) And these words which I teach you today shall be in your heart. You shall teach them diligently to your children, and shall talk of them when you sit in your house, when you walk by the way, when you lie down, and when you rise up.
To ensure a working partnership between parents and teachers in parents teachers fellowship (PTF).
To provide skills and opportunities for children to reach out.
JOIN CHILDREN MINISTRY AS A WORKER
Featured Events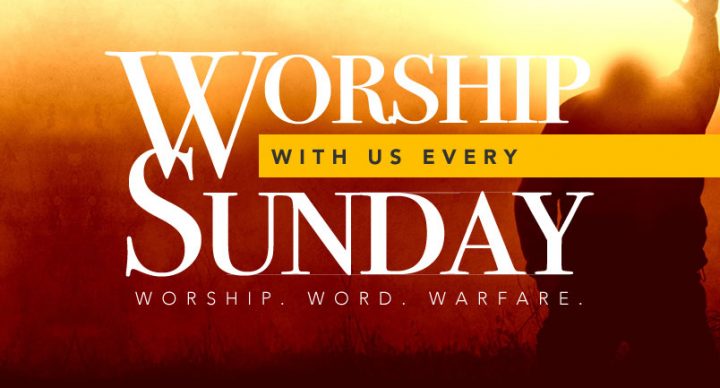 May 9, 2021

We're blessed to have in-person service and thank you for coming to church this morning. Theme: Life in the spirit – Galatians 5:16-25 Speaker: Rev Kwame…