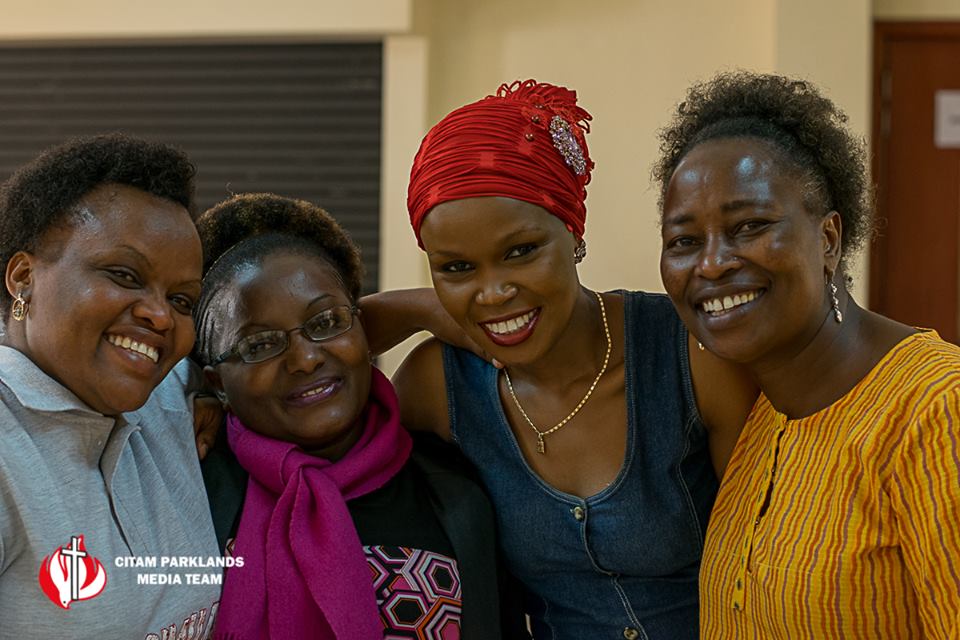 To nurture and mentor CITAM Parklands women through the study of God's word, prayer, fellowship and evangelism to impact their world.
Vibrant Christian women equipped to impact their world.
Monthly meetings every third Saturday.
Women ministry members visiting church members who are bereaved or unwell.
Skills training in social, financial and health matters.
Outreach to community and institutions.
Supporting and participating in missions.
Bible study, praying and fellowship.
Evangelizing in neighbourhoods.
Participating in church services and activities.
To encourage every woman to intentionally and consistently study the word of God and have a quiet time.
To collectively study the Word of God as women using the same material.
To reach out and share the love of Christ through evangelism and missions.
To practice caring love to others especially to the needy among us and the community around us.
To provide an enabling environment for a woman's holistic development of Godly character.
Fellowship groups
Single mums
Visitation
Bernice Ndegi Gatere
HOD Women Ministry
The objective of the Women's Ministry is growth. It is a fellowship where women can grow in the knowledge, understanding and application of God's Word. A place where they can be strengthened, uplifted and learn from one another. Our vision is to have Vibrant Christian women equipped to impact their world.
Princess Tabitha
Worship Leader W.M
Today, many women work in and out of the home, which makes their lives busier than ever. The ways women impact the world–both in their home and in the workplace–amazes me.  I recently read a series of articles that spoke about high achievers who are making a difference in their world. And half were women.
JOIN WOMEN MINISTRY
Featured Events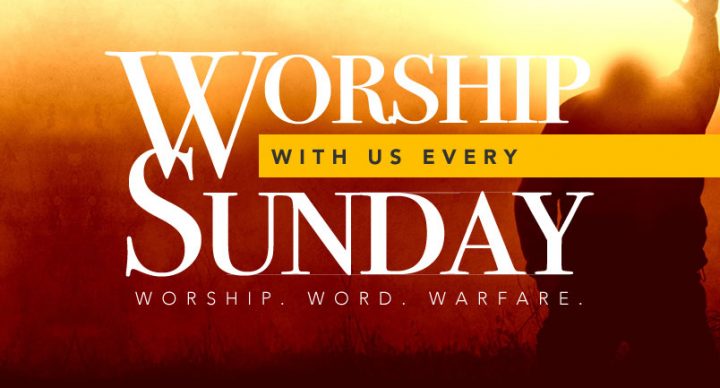 May 9, 2021

We're blessed to have in-person service and thank you for coming to church this morning. Theme: Life in the spirit – Galatians 5:16-25 Speaker: Rev Kwame…