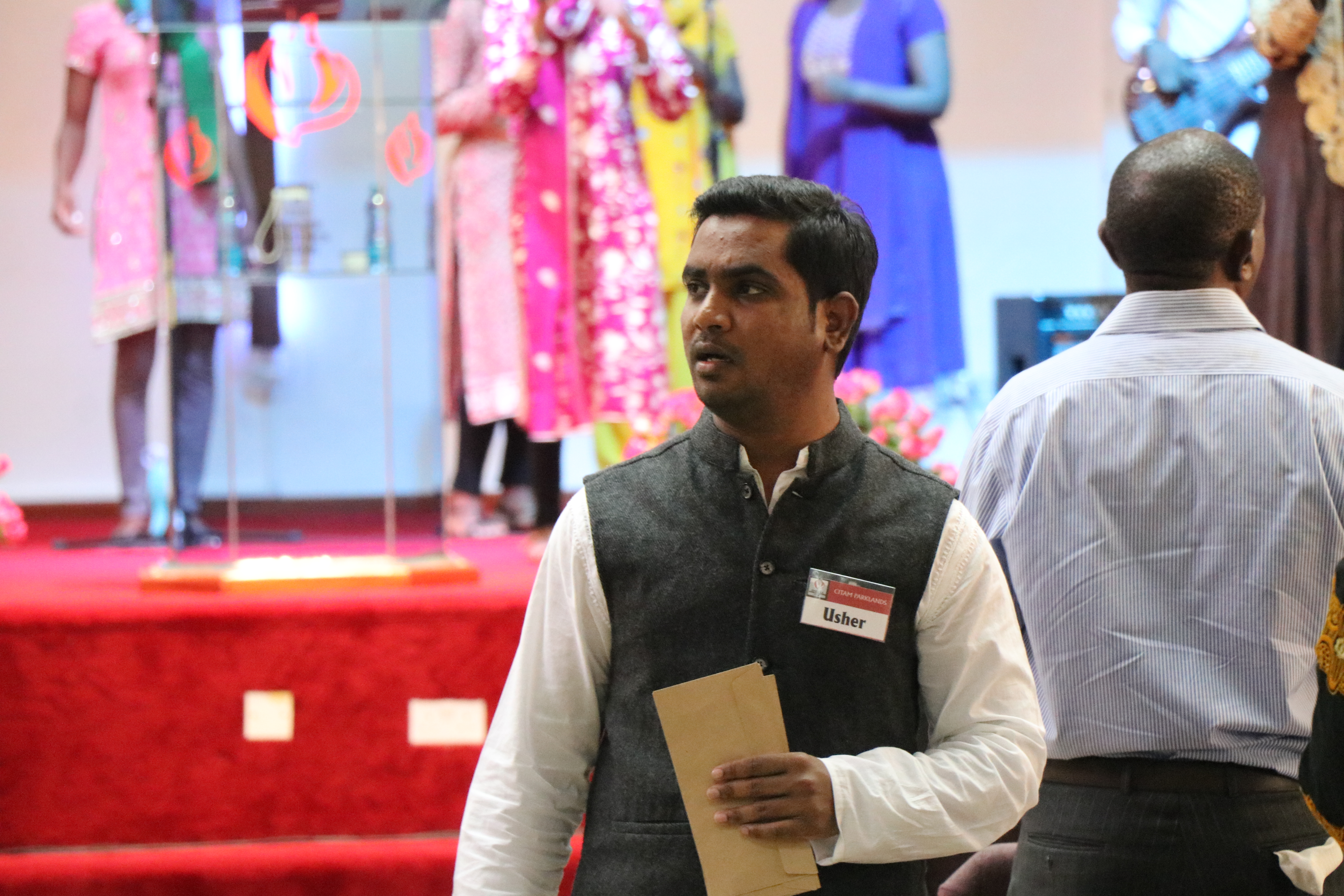 Mission
To extend a hand of welcome to worshipers while ensuring newcomers feel at home at CITAM Parklands.
Vision
Hospitality to all worshipers at CITAM Parklands.
To warmly welcome worshippers in church.
To prayerfully usher in worshippers into God's presence and care for them throughout the service.
Introduce the church to the newcomers.
Ensure follow-up of visitors.
Ensure welcome ministry members are present in all regular services and receptions.
Provide visitors with information from church.
Receive visitors at the end of each service.
Review comments of visitors during the week.
Compile data on newcomers.
Follow-up on newcomers/visitors.
Ensure welcome ministry members are represented in all regular services and receptions