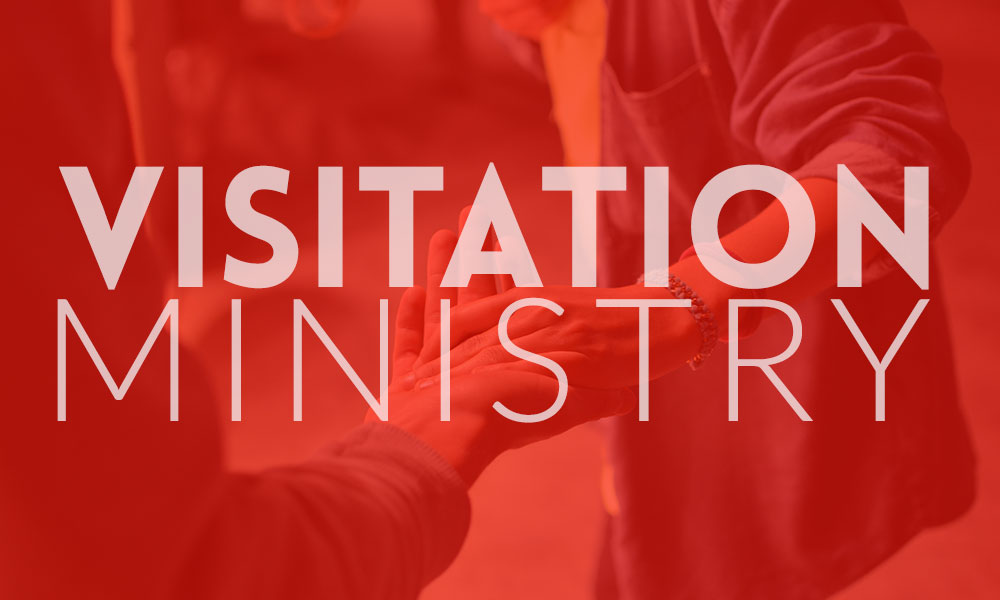 Mission : To equip believers for care ministry.
Vision : Transformed believers impacting the society visitation and care.
To equip and prepare believers for effective visits and care.
To be rooted in the word of God.
To conduct evangelism and community outreach.
Trainings
Hospital visits
Home visits
Visit to prisons, children homes and rehabilitation centres.