Provide a platform for people to start their Christian walk after salvation.
Empowering and equipping believers with Biblical doctrines.
This ministry has a biblical doctrinal manual/book – provided by the Church – for training and gives an opportunity to new believers to bond together and form friendships in the class. Time for testimonies is provided, which helps the believers to open up. Prayer requests for individuals are made and they are prayed for and they later give testimonies of answered prayers. A number engage in the Church ministry upon completion of the class.
The class also gives ministry opportunity to Christian education workers and many of the ministry workers in church have gone through it.
To ground the new believer in the faith.
To introduce the new believer to the Church family.
To teach the new believer how to read, understand and apply the word of God.
To teach the new believer how to pray.
To teach the new believer how to witness.
To teach biblical doctrine to all believers in Christ.
Teaching
Baptism
Follow up on new believers
JOIN DOCTRINAL CLASSES
Featured Event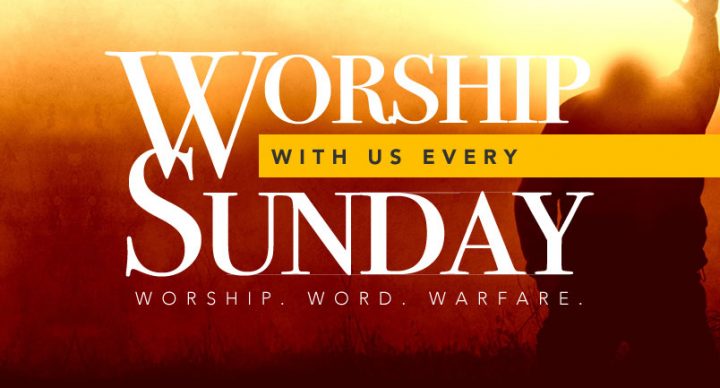 May 9, 2021

We're blessed to have in-person service and thank you for coming to church this morning. Theme: Life in the spirit – Galatians 5:16-25 Speaker: Rev Kwame…