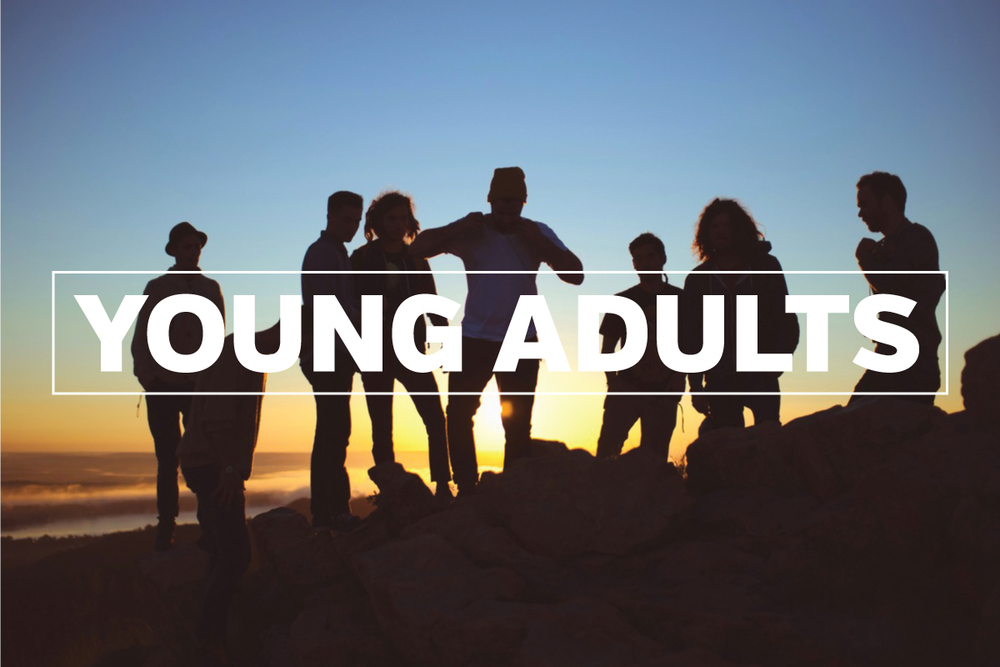 To nurture and mentor CITAM Parklands professionals through the study of God's word, prayer, fellowship and evangelism to impact their world.
Vibrant Christian professionals equipped to impact their world.
To encourage every professional to intentionally and consistently study the word of God and apply it in their career.
To reach out and share the love of Christ through evangelism and missions.
To provide an enabling environment for professionals to grow and develop Godly character in their profession.
Carrier mentoring program for high school students.
Carrier fair.
Apprenticeship programs for young people or Job Shadowing.
Carrier seminars.
Bible study, praying and fellowship.
Evangelism and Outreach.
Retreats and team building.
Featured Events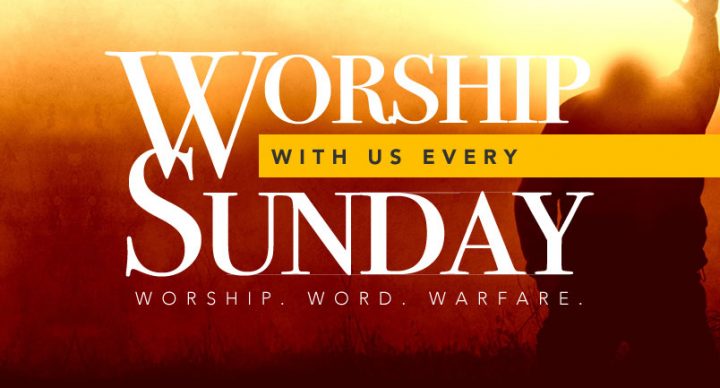 May 9, 2021

We're blessed to have in-person service and thank you for coming to church this morning. Theme: Life in the spirit – Galatians 5:16-25 Speaker: Rev Kwame…