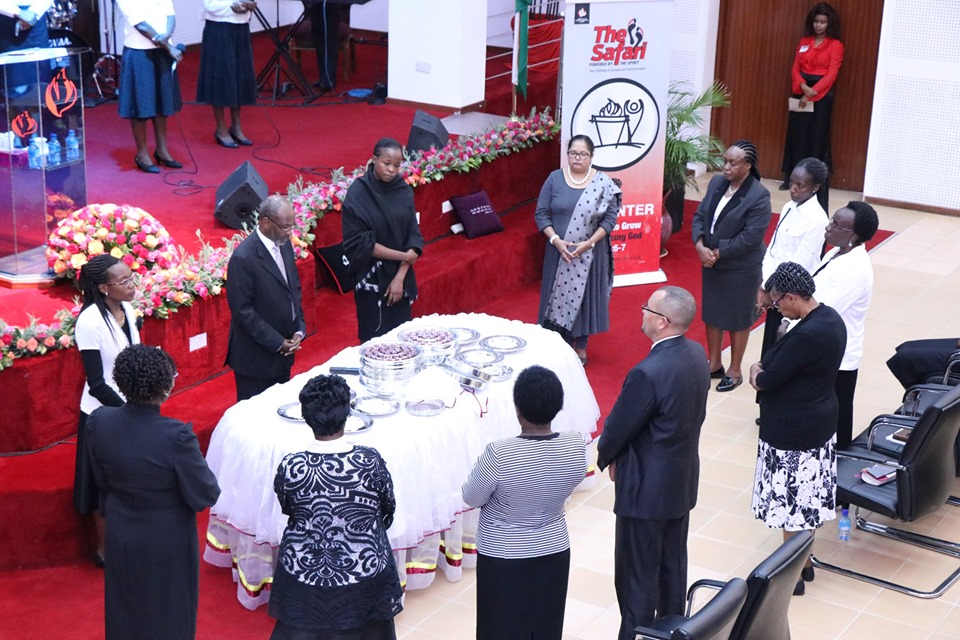 Do this in remembrance of me. 1 Corinthians 11:23
This is a ministry engaged in the preparation of the emblems of the Lord's Table. Members of this ministry are committed to meet every Saturday preceding the first Sunday of every month to pray and then prepare the Holy Communion. In addition to the monthly preparation of communion, the members also prepare unleavened bread for the breaking of regular fasts observed for specific purposes.

The team is mostly composed of registered members who are consistent and committed to the service of the Lord. Members of this ministry are also actively involved in other ministries such as the Golden Edge fellowship, Intercessory and Visitation ministries among others.
Activities
Preparation of the Holy Communion emblems.

Praying and assisting in the serving of the Holy Communion during Holy Communion Sunday.

Visitation

Retreats

Outreach and evangelism
Featured Events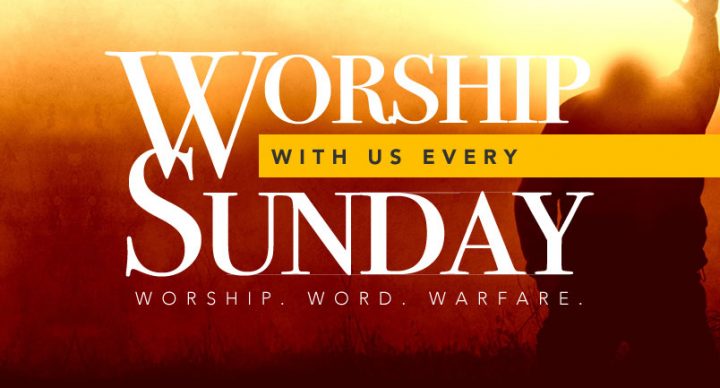 May 9, 2021

We're blessed to have in-person service and thank you for coming to church this morning. Theme: Life in the spirit – Galatians 5:16-25 Speaker: Rev Kwame…