Annual Asian Christmas Celebration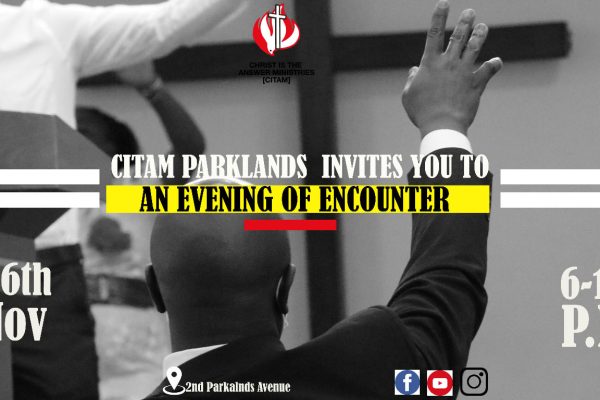 Join us this Friday,26th November for a time of worship,intercession and listening to God's word. From 6:00-10:PM,don't miss out... Invite your friends,colleagues,family members. Don't miss out.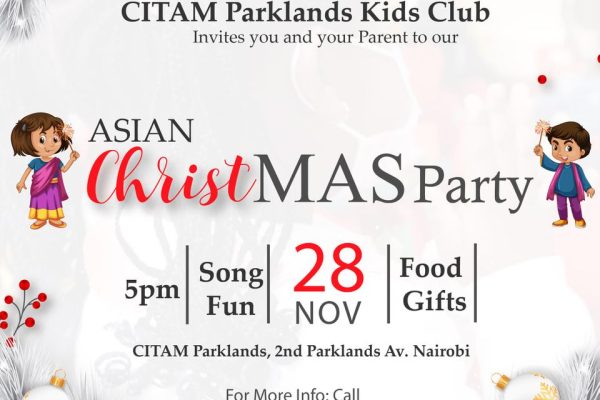 It's that season again whereby Christmas is around the corner😊 If you have Asian family/families within your neighborhood,kindly pass the message around of the Asian Christmas party for kids happening this Sunday,28th November from 5:00PM. There will a lot of singing and dancing and not forgetting food😉 So mark your...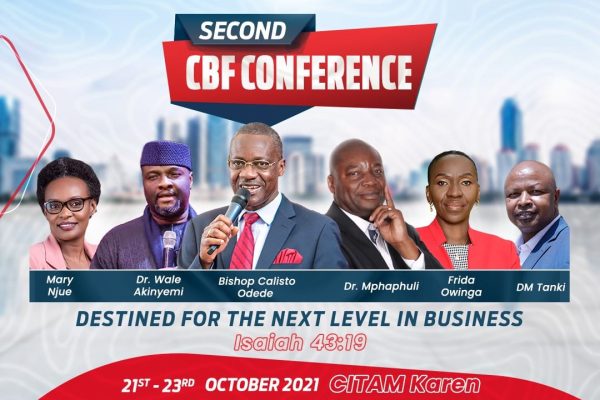 CITAM Business Forum [CBF] is an empowerment initiative by CITAM which aims at EMPOWERING her members to prosper in their businesses for the Glory of God. This initiative was launched by the then Presiding Bishop, Rev. Dr. David Oginde on February 29th, 2020 at CITAM Valley Road. The intention of...