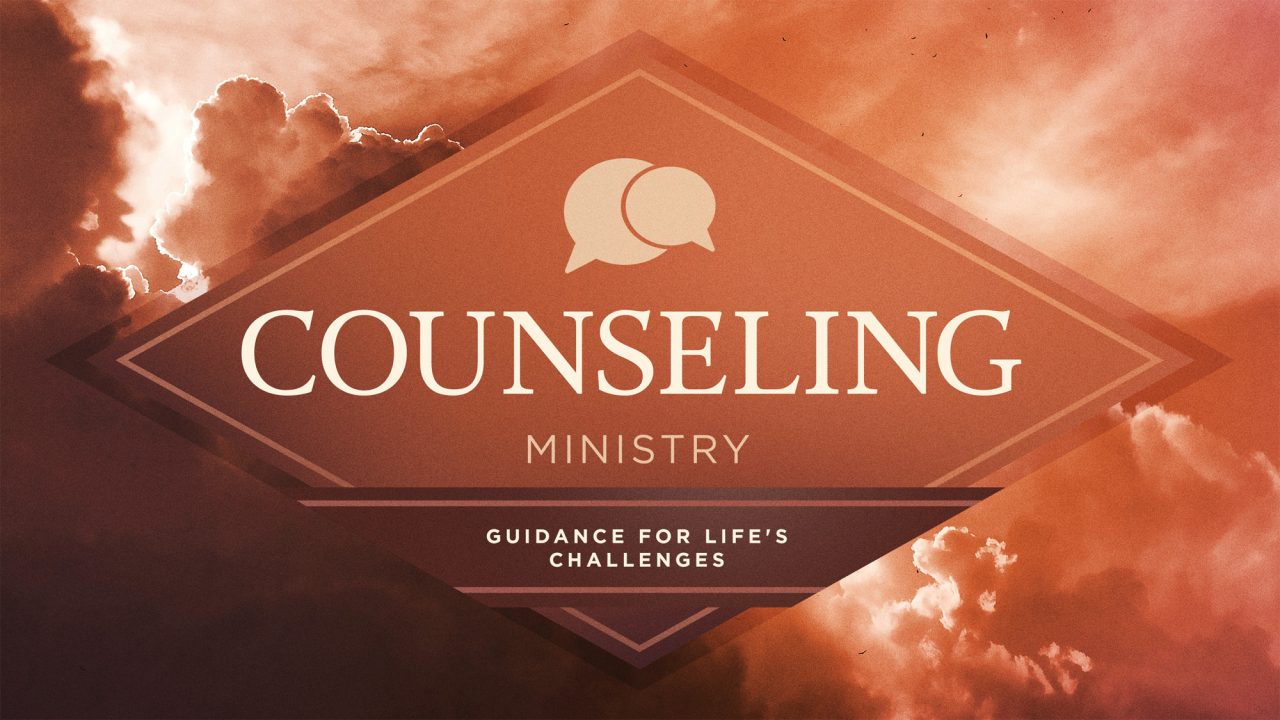 Mission : To provide guidance and encouragement to those faced with challenges in life to find a solution, pointing them to Christ who is the sole source of life.
Vision: Wholeness in every aspect of life through a caring relationship based on Biblical values.
To stimulate personal growth and development.
To help people cope more with the problems of living, inner conflicts and crippling emotions.
To assist individual family members and married couples to resolve interpersonal tensions and to relate effectively to one another.
To assist persons whose life partners and thought systems are self-defeating and causing unhappiness.
Altar counselling
One on one counselling
Group counselling
Peer supervision
Retreats
Participate in joint CITAM counsellors' fellowship
Holding meetings for members (3rd Sunday of the month after 3rd service)
Outreach counselling
In-house training for counsellors to equip them