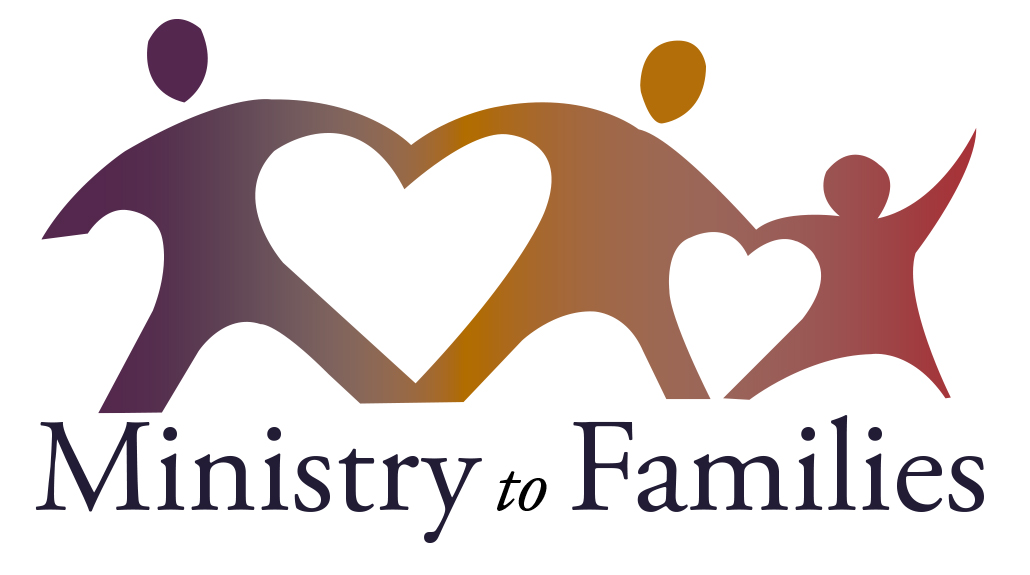 To work with all families that attend our assembly to promote, encourage, and celebrate the family as designed by God.
To maintain an environment where families at CITAM Parklands will be continually nourished and enriched to glorify God.
To know God and to make Him known…
This ministry points all families back to Godly principles for governing families so as to enable them to truly "KNOW GOD AND TO MAKE HIM KNOWN" in their day to day lives.
Family depicts three important relationships that reflect our relationship with God;
The husband-wife relationship (Christ and the church) Eph. 5:21ff
The parent-child relationship (God and His children) John 1:12 and 1 John 3
Child(ren) to Child(ren) relationship i.e. Christian(s) to Christ
Pre-marital counselling classes
Parenting
Baby Dedication
Marriage enrichment seminars
Retreats and team building
Family seminar
Family devotions
Mentoring
Training
Advocacy
Featured Events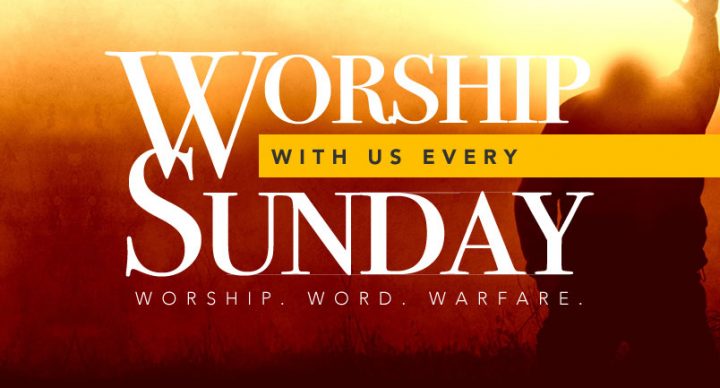 May 9, 2021

We're blessed to have in-person service and thank you for coming to church this morning. Theme: Life in the spirit – Galatians 5:16-25 Speaker: Rev Kwame…