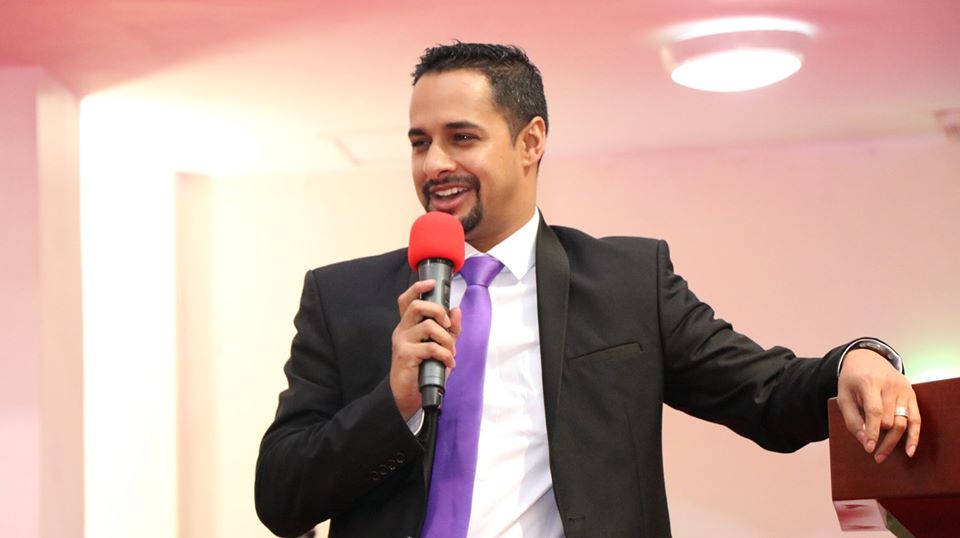 Pastor Nigel Casmiro De Mello, is a 3rd Generation Kenyan of Indian origin who has a passion for God's creation and Kingdom to be manifested here on earth as it is in heaven.
He is married to his childhood sweetheart Anisha Shah and they reside right here in Parklands Nairobi.
Pst. Nigel has a versatile skillset that includes Public Relations, Sales and Marketing, Conservation and Community development just to mention a few.
At CITAM Parklands he is serves the missions pastor and is responsible for evangelism.and community engagement in the assembly.
The ministries Pst. Nigel heads include;
1. The creative arts ministry which utilises the gifts and talents of the young to reach out with creative gospel presentations both in the church as well as the neighbourhood of Parklands.
2. Social Action Advocacy and Governance seeking to be grow our congrigation to be bringers of God's justice in a holistice manner that will partner with the Indian community so grow resources and outreach as we build kingdom minded relationships with the local community for the glory of God.
3. Missions and Outreach using the main pillars of visitation, counseling, children, youth and teens men and women's ministries to impact our Indian neighbourhood with the gospel of our Lord Jesus Christ through the transforming power of the Holy Spirit.
A word from Pst. Nigel:
This year 2020 we are declaring and possessing this mountain of the Indian Community in Parkaldna that God has promised us 21 yeas ago. We shall take it not by power not by might but by the Holy spirit of God and in Jesus name.