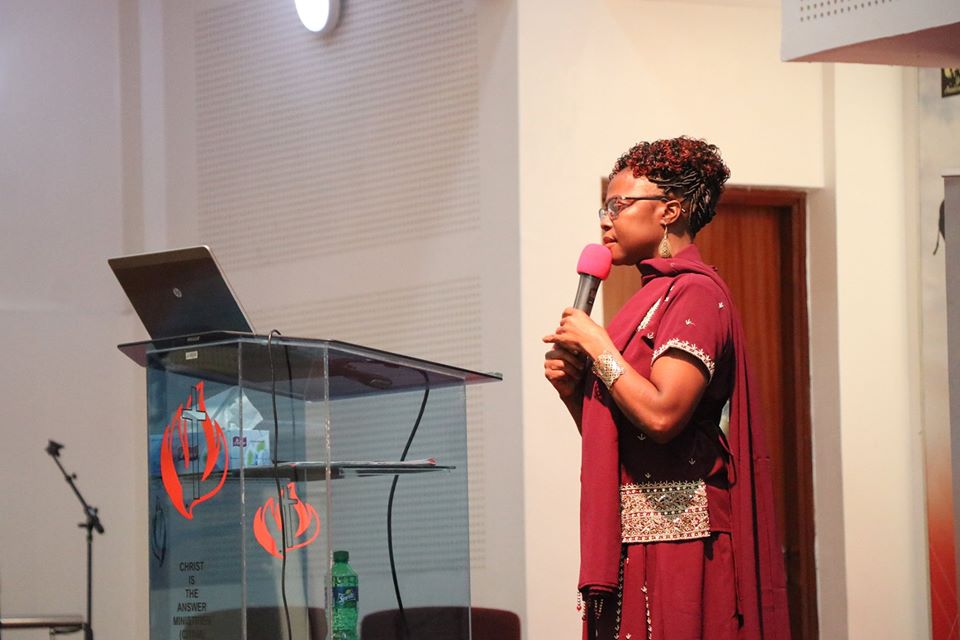 Pastor Judy Owuor is born again by God's grace. And forever grateful to be alive in God's hands.
She left her professional career as a nurse to follow after God's calling into ministry. By God's grace, she completed Bible and Theology and Later did Master of Arts Leadership (Christian Ministry)
She is a  single lady has two brothers and four sisters. Jacob Owuor, Rev. Emanual Ogot, Rv.Florence Juma, Margret Ywaya, Mary Otieno and Cathrine Adongo
She has a passion for souls and would like to see Indians come to know the true God of Abraham.
She serves under Care ministry at CITAM Parklands
Care heads Counseling, visitation, and benevolent support ministries.
Oh! that the Indians will come to know, love and obey the True God of Abraham